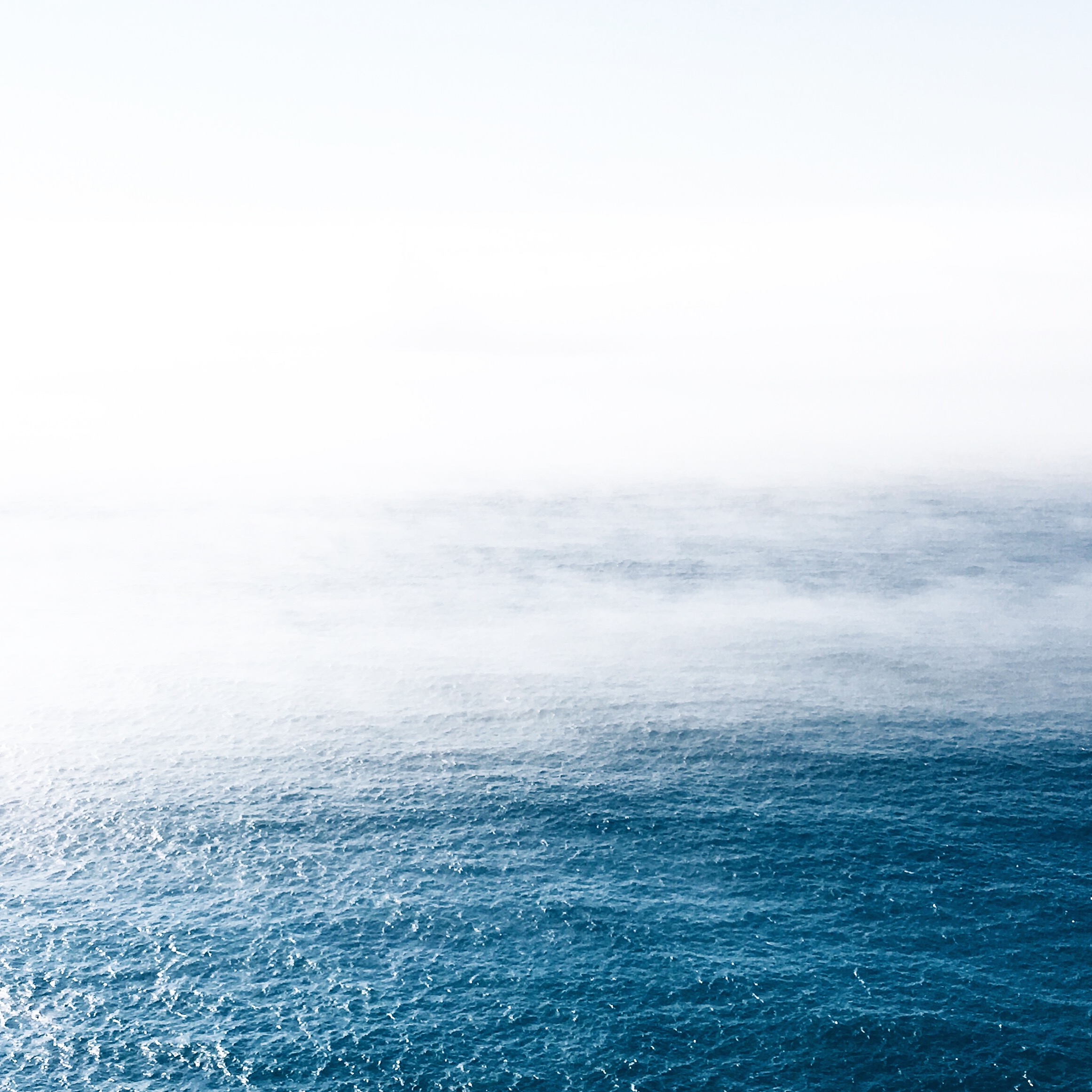 Martina has been an active trainer for Mental Health First Aid Canada since 2016, certifying over 200 individuals — providing Mental Health First Aid training for companies and organizations such as, The Nova Scotia Public Service Commission, Worker's Compensation Board, Laing House, Freeman's Lumber, Mi'kmaw Native Friendship Centre, Futureworx Society, St. John Ambulance and many more.
"If I sprain my ankle, chances are you'll know what to do. If I have a panic attack, chances are you won't."
Mental Health First Aid is a national and certified training course designed to provide individuals with the tools to support someone who is developing a mental health problem or who is experiencing a mental health crisis. Martina brings the course material to life by drawing on over a decade of professional experiences supporting clients, as well as drawing on personal experiences and the narratives of others' to enhance learning during the training.
For more information on the Mental Health First Aid training and course fees, please get in touch.
Mental Wellness in the Workplace
In a recent Canadian study, 82% of responding organizations, ranked mental health conditions in their top three causes of short-term disability. Research conducted by The Mental Health Commission of Canada found that in any given week, 500,000 Canadians do not go to work due to a psychological health issue. Through discussions with many employers, along with my own personal experiences with burnout and mental health challenges, I have a greater awareness of the importance and value for Psychological Health in the workplace.

Life Out Loud Consulting provides in-house training and guidance around mental health principles to workplaces — helping to enhance personal wellness and foster psychological health and wellness within the workplace.
Workplace training is customized, based on consultation and completion of an employer needs assessment. The fundamental layers of the training focuses on individual health and wellness to increase awareness of the impact of mental health in the workplace, and recognize symptoms of mental health issues, including burnout. Some of the training objectives include (but not limited to), examining dimensions of mental health and wellness, support minimizing incidences of unhealthy stress and psychological injuries, and provide employees with practical strategies to best support themselves and colleagues — improving the overall health and productivity of employees.

Now is the time to start investing in mental health!
Disclaimer: Mental health awareness training provided by Life Out Loud - Mental Health Consulting, is not intended to provide medical treatment or diagnose the mental health issues of employees. Training provided is intended to implement evidence-based information and provide practical strategies and resources to elevate awareness and promote psychological health and safety within your organization.
Mental Health First Aid is Certified By
Keynote Speaking & Workshops
Contact Martina Kelades speak at your next event:
Like our Training and Workshops? Check out our other services.
Located in Halifax, Nova Scotia, Life Out Loud - Mental Health Consulting & Creatives, is a professional and specialized service that utilizes a combination of platforms to expand conversations related to mental health and wellness, including, Mental Health First Aid training and customized, evidence-based mental health training for businesses and organizations.