Welcome to Life Out Loud — Mental Health Consulting & Creatives!
Hi! My name is Martina Kelades, Founder and Owner of Life Out Loud — a creative sole proprietorship centred around mental health promotion and personal narratives, as a way of encouraging connection, growth, resiliency and overall mental wellness.

Located in Halifax Regional Municipality, Life Out Loud was established from my personal and professional experiences with mental health challenges. Accepting a new journey, I am committed to being a change agent by exploring and challenging the way we perceive and live life — encouraging personal and relational connections by way of living on purpose to support and enhance mental wellness for all.
With over 10 years' professional experience working as a Personal Development Counsellor and Instructor for non-profit groups — I have provided training for individuals with identified barriers (primarily mental health issues), to develop life skills and employability skills, to support them in their employment goals, and to help them reach their full potential in life. In addition to my experience, I have completed a diploma in Human Services (Addictions Counselling concentration) from the Nova Scotia Community College (NSCC), as well as a BA (hons) in Psychology from Mount St. Vincent University.
In 2018, I was sent on medical leave from work due to burnout. Suffering from depression and anxiety, I came to a point in my life where I made a commitment to myself to live intentionally and refocus my life to 'living on purpose' — and soon after, Life Out Loud - Mental Health Consulting & Creatives was born.
Within the same year, I became a finalist for the Halifax Chamber of Commerce, 2018 Business Leader of the Year Award, and was recognized for entrepreneurial and leadership endeavours within mental health. I am thankful for the business community, family members, friends, and many others who have supported, advocated and encouraged me on this journey. It has been a whirlwind over the past year or so, but I am so glad I leaned into my struggles — because my pain brought me purpose.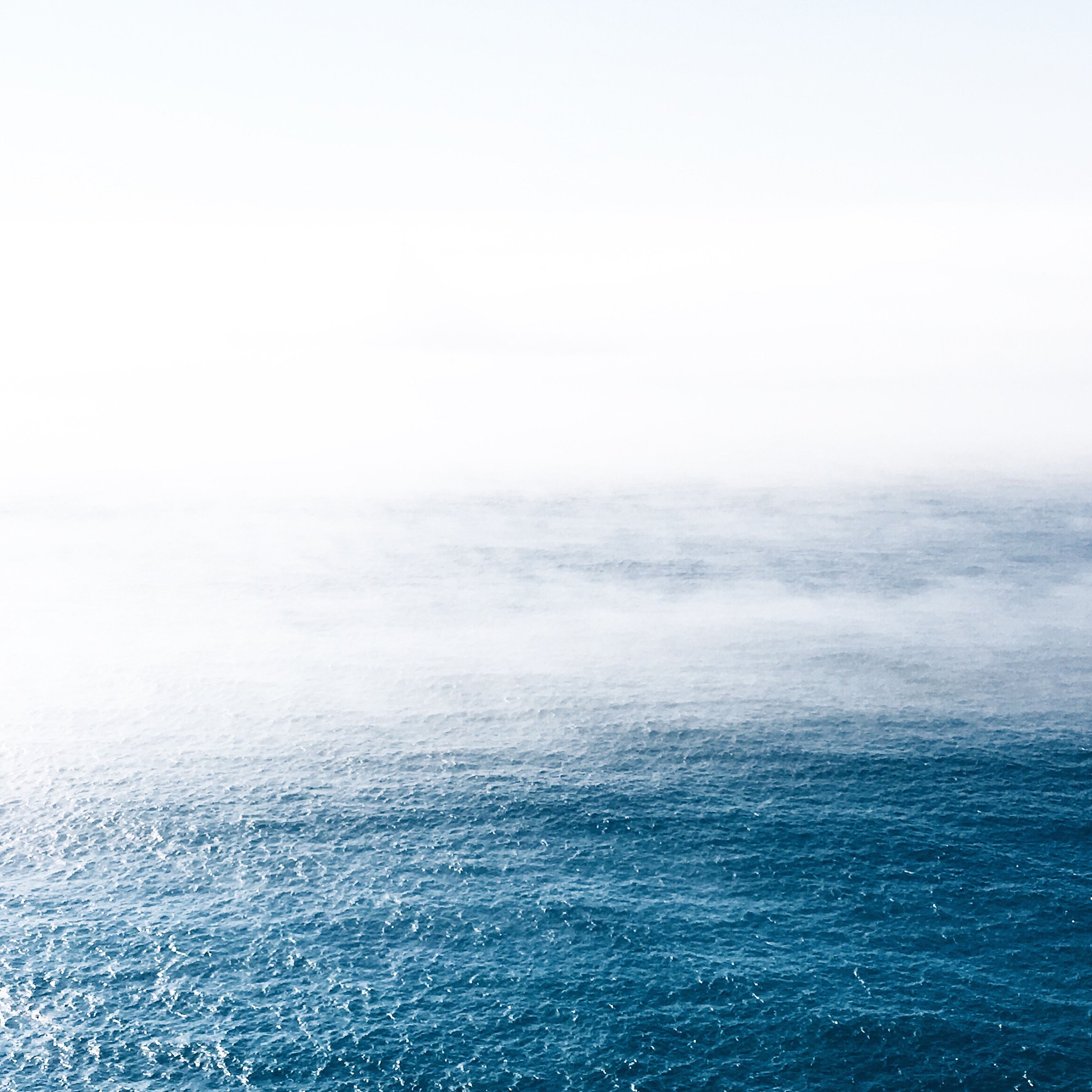 I am forever thankful for the time and energy Sherie spent with me - challenging my 'inner stories,' and helping me to see a different perspective in the many situations that had left me feeling 'stuck.' Thank you, Sherie for encouraging me to move forward on a journey that was unfamiliar but aligned with my vision.
As an NSCC alumni, I am grateful that the College has taken interest in my work. Thank you, NSCC staff, for providing me with a platform to continue sharing my message around mental health. The exposure and connections that have emerged because of your interest and support has resulted in invaluable growth, both personally and professionally.