Mental Health Consulting
Living on Purpose. Living Out Loud.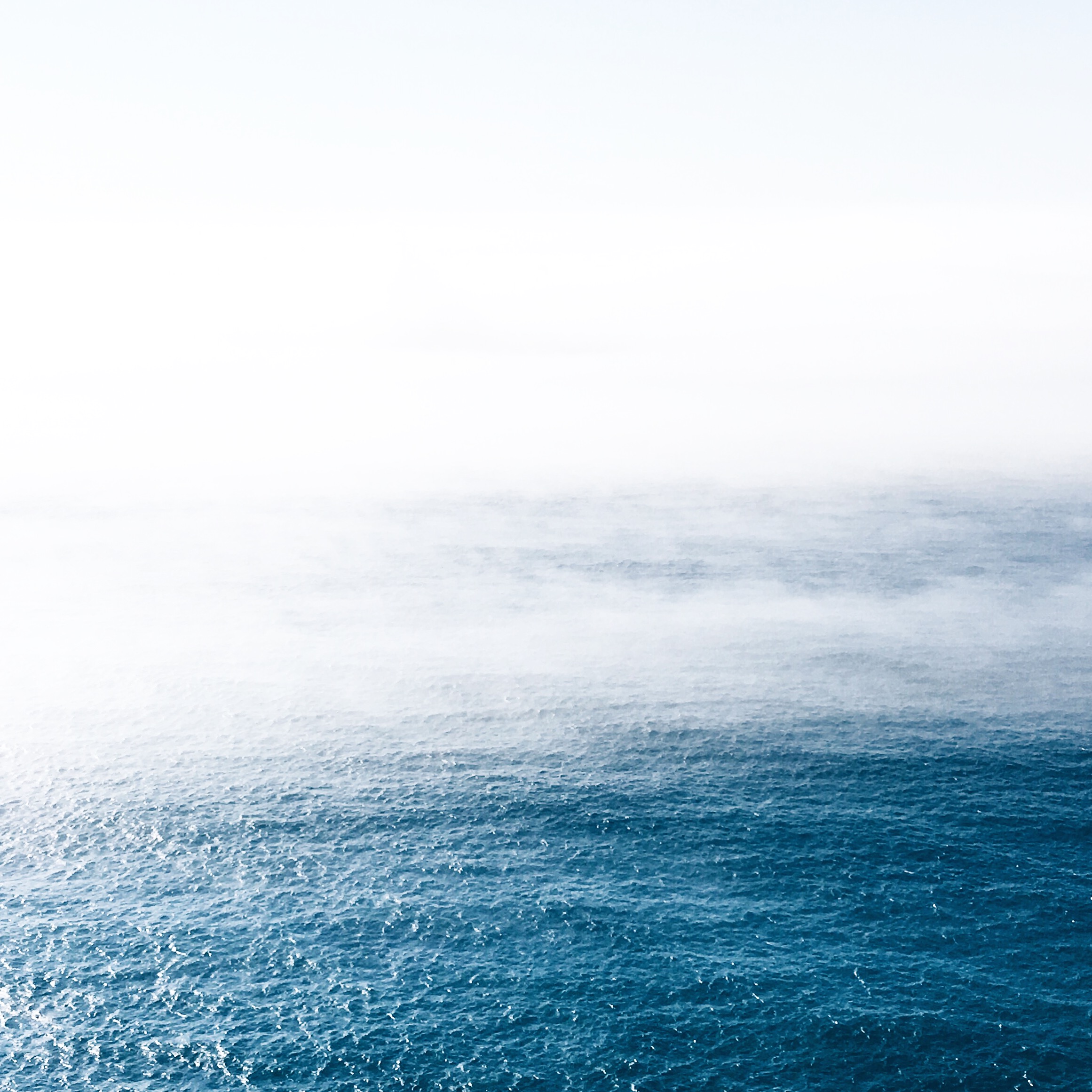 Life Out Loud
Mental Health Consulting & Creatives
Located in Halifax Regional Municipality, Life Out Loud - Mental Health Consulting & Creatives, is a professional and specialized service that utilizes a combination of platforms to expand conversations related to mental health and wellness, including, Mental Health First Aid training and customized, evidence-based mental health training for businesses and organizations.
My Purpose
Life Out Loud's commitment is to focus on mental health promotion and the 5 in 5 people who have mental health— with the purpose of improving overall health outcomes for individuals. My lifework is to serve others. My vision is to engage people in meaningful dialogue that encourages personal and community wellness — utilizing personal narratives to support positive mental health; and provide a platform to promote holistic and wellness-focused conversations and training.